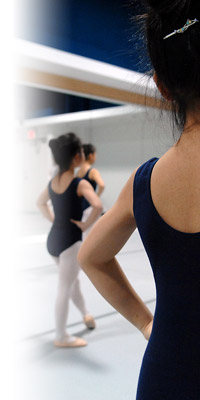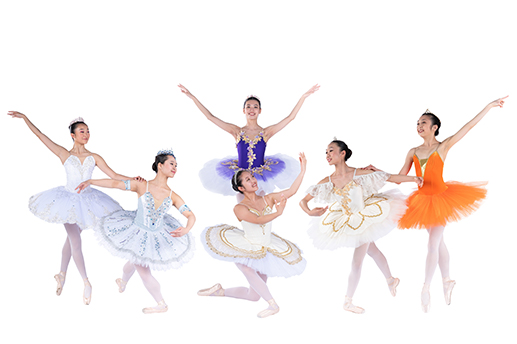 Hello, and welcome to the website of Georgia's Dance & Arts Cultural Centre.
2020 - 2021 Programs begins on Saturday, September 5, 2020.
For more information, visit the 'Classes' section!

Mission and Goals
Georgia's Dance & Arts Cultural Centre is a not for profit organization. The goals and aspirations of the Centre are to enrich, treasure, promote and share the uniqueness of Chinese culture to all, especially the younger generation of Canadian Chinese children and youth. All GDNA programs are based on a positive and respectful atmosphere for all dancers, parents, volunteers and faculty. We aim to provide a nurturing environment in which dancers can participate in the process of developing their physical, artistic and creative potential.